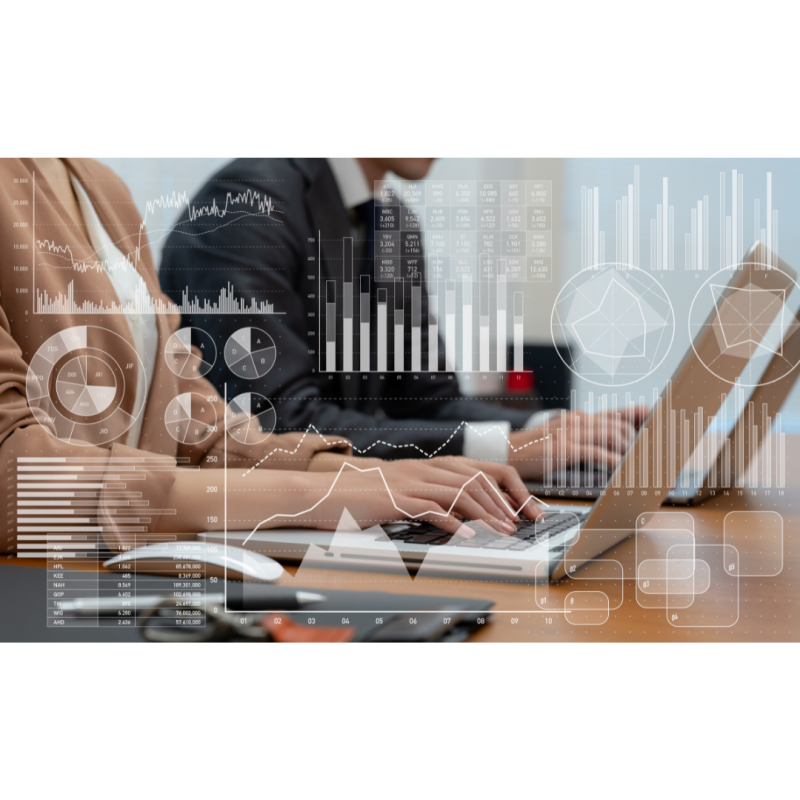 AP Macroeconomics (Time TBA)
with SocSci Instructor (M.A. or PhD)
$1,19700
AP Macroeconomics
BIG IDEA 1: ECONOMIC MEASUREMENTS (MEA) Economists construct measurements to monitor the state of an economy and evaluate its performance over time. Governments, firms, and citizens often use these measurements to help inform policy, business, and personal decisions.
BIG IDEA 2: MARKETS (MKT) Competitive markets bring together buyers and sellers to exchange goods and services for mutual gain. The simple model of supply–demand can be applied in different market contexts.
BIG IDEA 3: MACROECONOMIC MODELS (MOD) Macroeconomic models are simplified representations that depict basic economic relationships and can be used to predict and explain how those relationships are affected by economic shocks.
BIG IDEA 4: MACROECONOMIC POLICIES (POL) Government taxation and spending policies and central bank monetary policy can affect an economy's output, price level, and level of employment, both in the short run and in the long run.
Aug

22nd

,

2022

-

Apr

30th

,

2023

Wed

for

30 weeks

from

1:00 pm